SIMPLE   |   FAST   |   CLEAN   |   SUSTAINABLE
SIMPLE • FAST • CLEAN SUSTAINABLE
Our modular wall systems distinguish themselves from conventional space creation and construction methods like drywall, plywood, pipe and drape, and Visqueen. Easily place, disassemble, store, reconfigure and reuse. Eliminate demolition, waste and cleanup.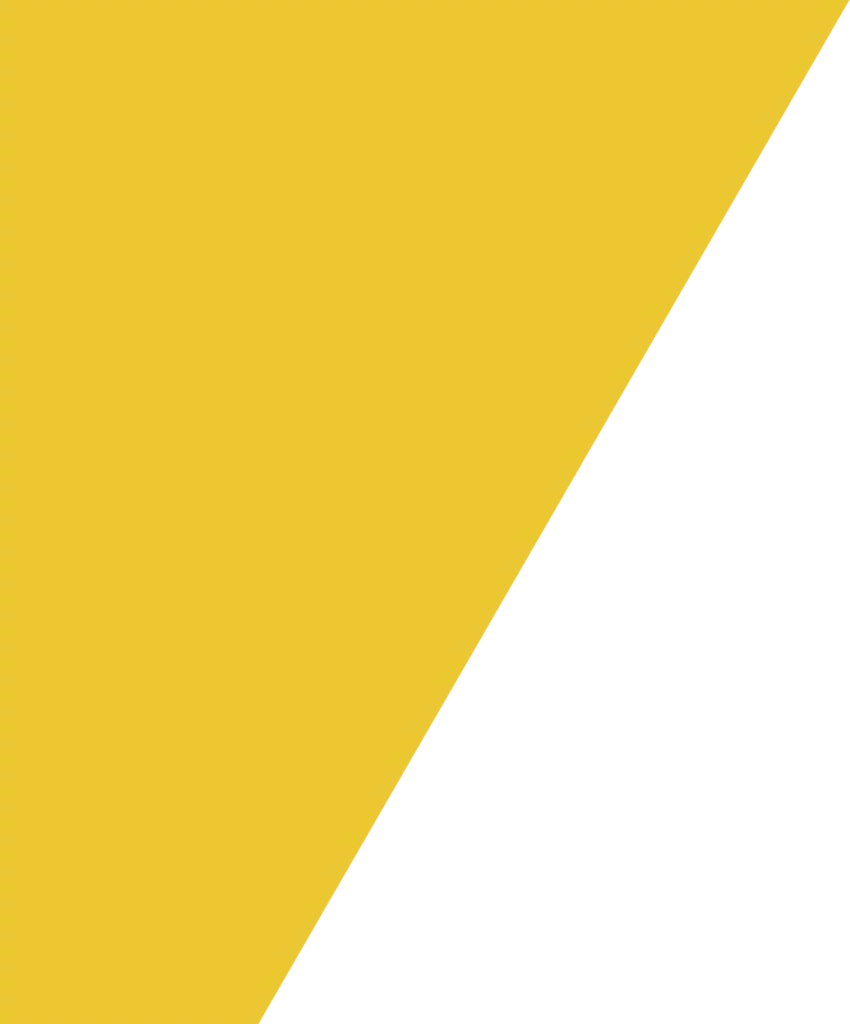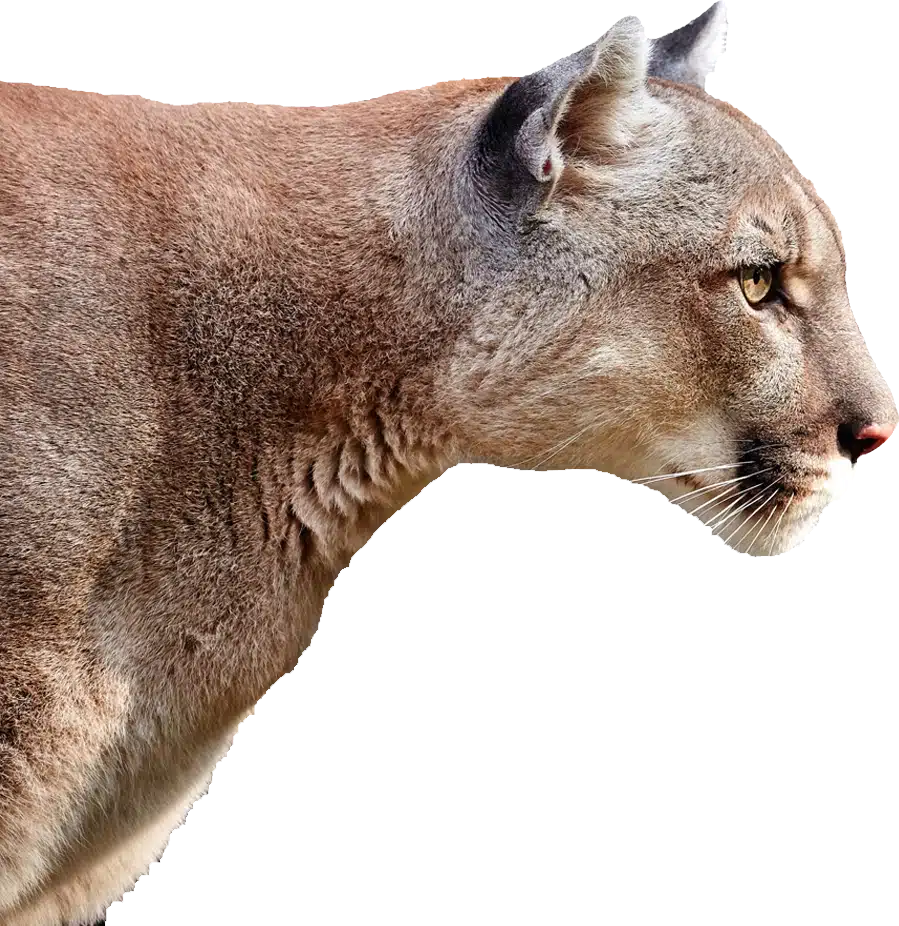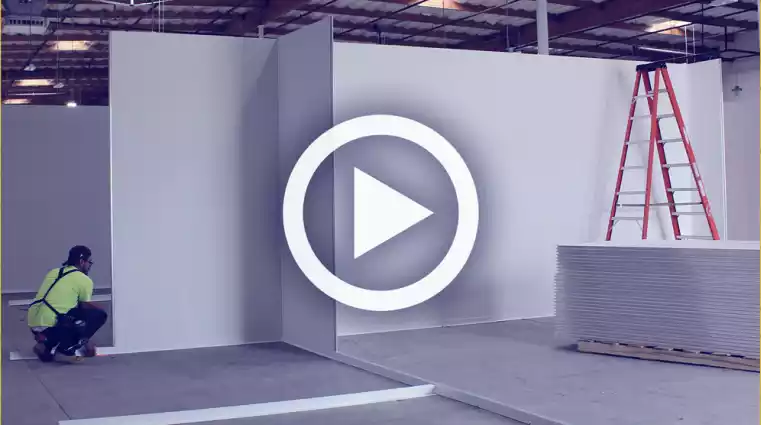 SwiftWall® is a market-leading temporary wall provider with roots dating back to 2014. We excel at serving our customers' needs for temporary wall solutions that outperform traditional approaches. Explore our story to learn more about our team of innovative thinkers and doers.
Our High-Quality Temporary Wall Systems
Direct pedestrian traffic safely around work areas or provide additional screening space quickly and easily.
Limit disruption and advertise coming attractions with temporary wall solutions for construction projects.
Create additional classroom space, temporary staff offices or safe separation from renovation with our track-and-channel systems.
Set up temporary exhibits, configure changing rooms or effectively seal out construction noise and debris with our sleek modular wall system.
Respond to disasters and easily complete multiphase renovations with our fast-installing, reusable walls.
Comply with Class V Infection Control Risk Assessment (ICRA) guidelines with antimicrobial performance ideal for healthcare applications.
Add staging areas, conference rooms or on-floor offices that meet your needs for cleanliness, noise reduction and quick relocation.
Build rentable kiosk spaces for extra revenue or separate shoppers from construction areas for safety and comfort.
Create limited-access areas, conference rooms or temporary housing relief faster and cleaner than traditional construction.
Choose SwiftWall for Temporary Wall Panels
At SwiftWall, we make the unique possible. Our solutions simplify construction from design to build and save significant time for meeting temporary needs. Our wall panels provide a seamless and attractive finish for aesthetic appeal. They're also easy to clean and create less waste since they're reusable.
Need engineering design or architectural support? We have a world-class team to provide it and resolve your most complex temporary wall system challenges. Contact us for more information or to discuss how we can help.
Trusted By Many GREAT COMPANIES
Click here to get started on your next project >