CONSTRUCTION WALLS AND BARRIERS FOR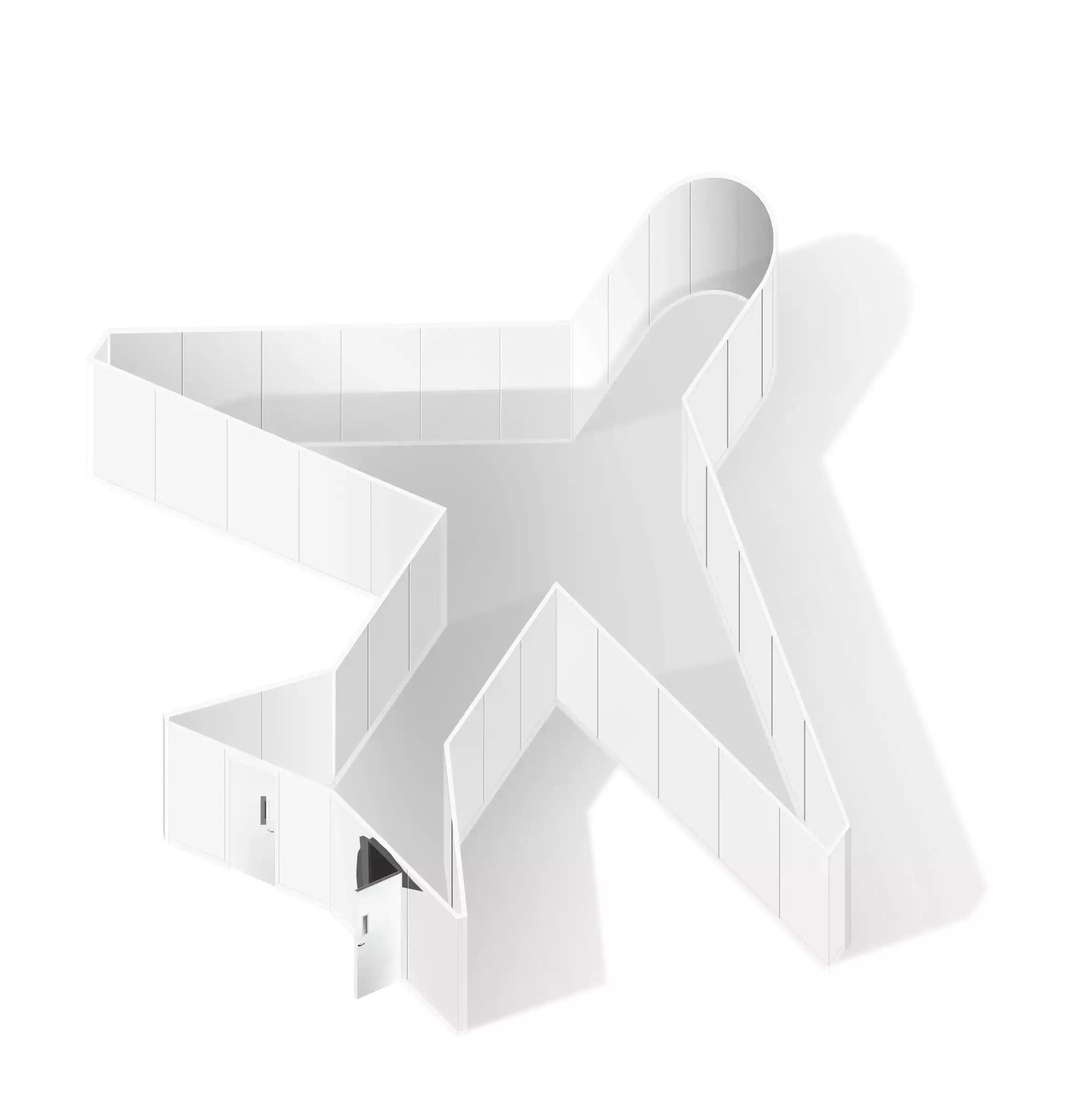 Keep travelers safely flowing around your construction zones and create additional spaces for screenings or storage with easy-to-install wall modules from SwiftWall®. Installs five times faster than drywall – without the mudding, sanding or painting mess. And when your project is done or your needs change, it can be quickly stacked and stored or reconfigured and reused. Making it not only a faster and cleaner option, but a more sustainable one, too.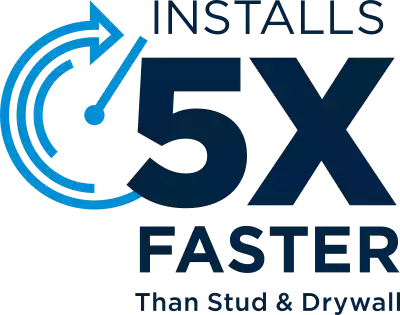 FIRST-CLASS SOLUTION, AT FREQUENT FLYER RATES
SwiftWall walls and barriers give your project a clean finish and a protective sound barrier, allowing airport operations to continue undisturbed on either side of the wall.
PROUD PARTNERS OF AIRPORT PROJECTS AT: