WAREHOUSE AND BIG SPACE TEMPORARY WALLS
Transform massive spaces into smaller units quickly and easily with single, double or even rolling doors. SwiftWall® is reconfigurable and reusable to accommodate changes over time, unlike conventional industrial warehouse partitioning systems.
The Problems With Outdated Methods
Choosing drywall, plastic, pipe and drape, or plywood for temporary warehouse walls creates issues like:
Excess dirt and dust that can contaminate products
High noise levels during construction
Ineffective separation
Operational disruptions
Impractical scalability
Excessive waste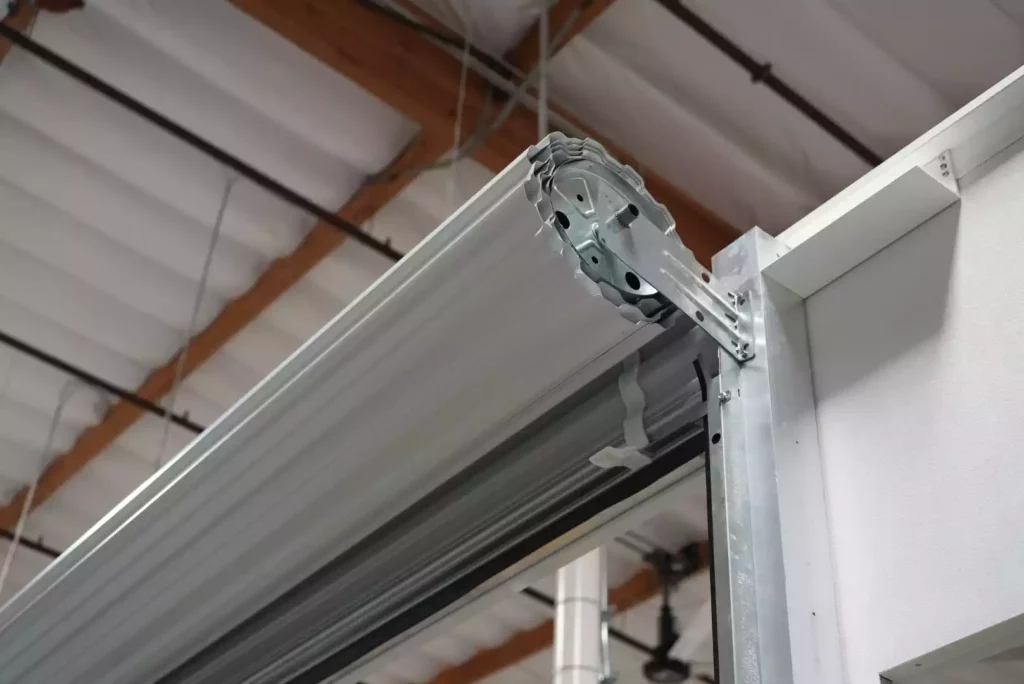 Use SwiftWall to Transform and Create Space Instead
SwiftWall is the faster, simpler, cleaner and greener alternative to typical approaches, enabling you to:
Warehouses all share the same general shape, yet no two operations are alike. Finding the right configuration for your unique needs can be challenging.
SwiftWall installs up to five times faster than drywall for minimal disruption. It's also fully repositionable and reusable. Easily scale your space with our warehouse divider walls to find the best layout for your workflows. We also offer electrical panels so individual rooms can have power if needed.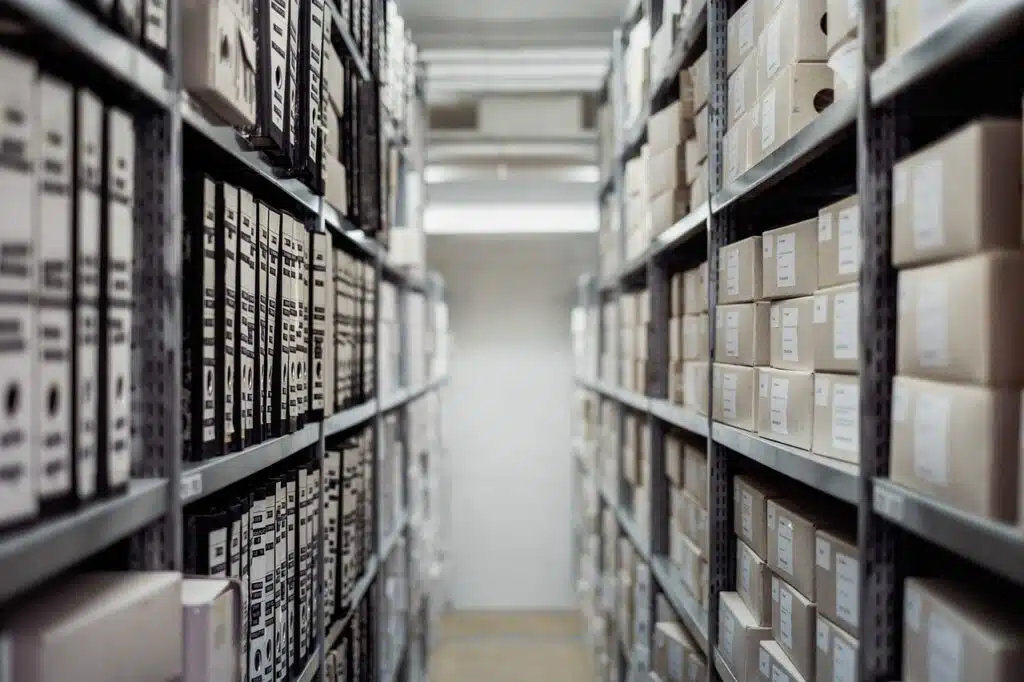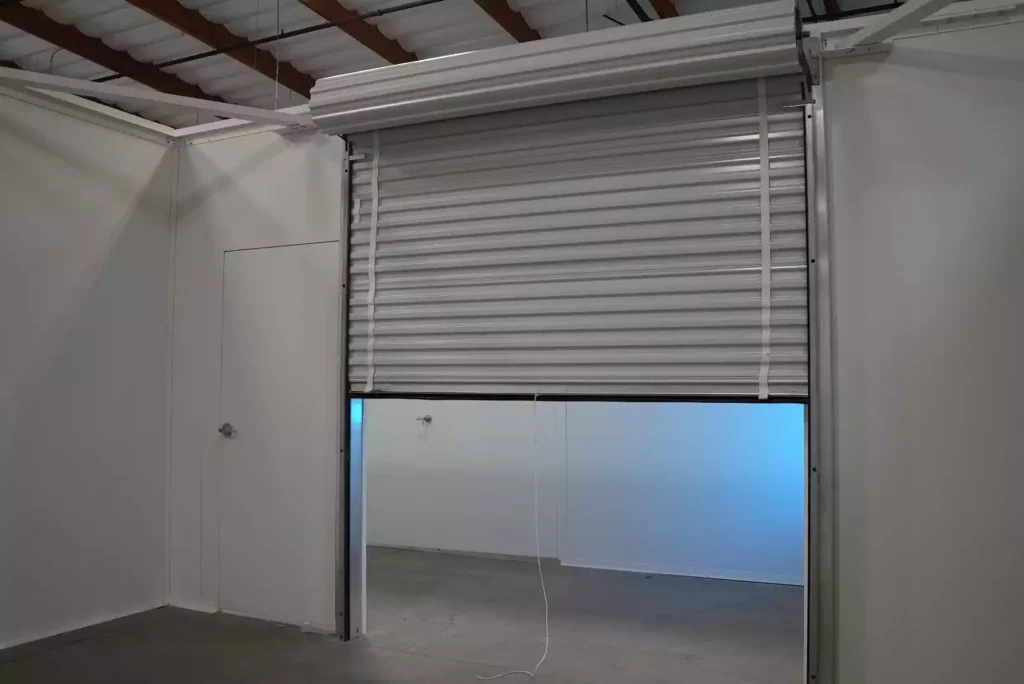 Co-warehousing is trending as a cost-effective solution for smaller operations. SwiftWall functions as practical co-warehouse space dividers. Our panels feature durable construction that fully separates your work areas from your co-tenants and helps soften noise.
SwiftWall's in-house architect and engineers can help you design, visualize and implement the construction of your modular wall systems for the best possible shared-space approach.
Traditional warehouse operations can be a messy business. Dock doors often cycle, allowing dirt and debris to enter. These can penetrate sensitive equipment and cause damage. They can also be harmful to certain products you stock.
SwiftWall's temporary warehouse walls integrate with features like rolling service doors to keep these contaminants from your machinery and goods. Plus, they can withstand exposure to the elements better than other common construction materials.
We can also help you safeguard your products against shrink with lockable doors.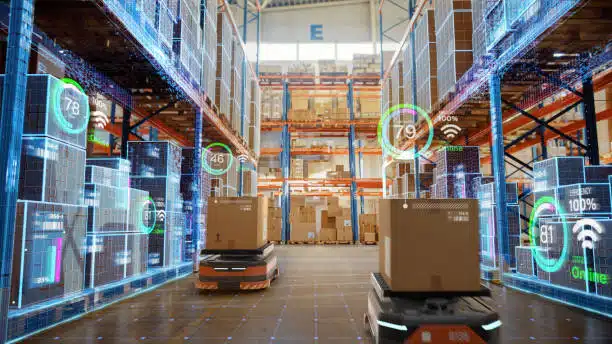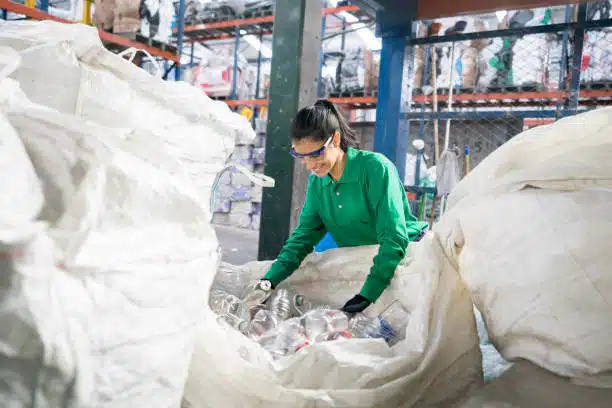 Every 70 feet of drywall-and-stud construction for temporary walls creates up to 1 ton of landfill waste. The impact goes beyond that — decaying drywall can leach toxic chemicals into nearby water tables. SwiftWall is an environmentally friendlier solution since it's reusable and up to 95% recyclable at the end of its service life.
Explore Our Success Stories
With SwiftWall Pro and SwiftWall Lite®, quickly divide large spaces into small, private temporary housing during emergency and humanitarian response situations. 128 rooms were built in just four days on the East Coast using SwiftWall systems.
CREATE YOUR IDEAL LAYOUT WITH SWIFTWALL
We've been a trusted partner for temporary warehouse walls since 2014. Our solutions help you quickly, cleanly and responsibly divide your space according to your needs. Contact a local dealer, or connect with us online for ordering information.